Welcome to the Wild Bunch, an exciting online / video based community whose sole goal is to motivate and inspire photographers worldwide via the amazing images and inspiring experience of multi award winning professional photographer @Wildmanrouse (Andy Rouse). We've got weekly videos with hints & tips, regular photo challenges for our members, monthly community zoom based Club nights with @Wildmanrouse (and guests) plus some words to read on rainy days too. Check out our membership options below, Free and Wild Bunch Club.

Sign up for our free account today and read our spectacular in-depth review of the amazing new Olympus Zuiko 100-400mm lens!ympus

Joining the WildBunch is easy, just click the button below and you will taken through our signup process using Paypal where you can either use your account or checkout as a guest with your credit card. It's very easy and quick so come and join us!

BECOME A FULL MEMBER
Wild Angle Videos
Watch free Wild Angle videos and option to buy extended length premium content Zoomed In episodes too.
Rouse Reads
We've a stack of articles and stories from the career of @Wildmanrouse and we've picked a few for our free members.
Club Exclusive Videos
Every week we post a fun & inspiring 20 minute videos on @Wildmanrouse's latest work plus workflow and editing tips from his edits. Great for photo ideas and picking up that gem of a tip!
Projects / Challenges
We set regular challenges to our members with helper articles and videos. The results are displayed in inspiring galleries for our members to share the love!
Zoomed In
All our Zoomed In extended length premium episodes for our Wild Angle shows included, each jam packed with amazing features.
ClubCast
Regular club zoom sessions with inspiring talks, tips from @Wildmanrouse and a community feel with member images too!
Rouse Reads
We've a stack of articles and stories from the career of @Wildmanrouse that we will post regularly for you.
Priority & Offers
Get priority on all @Wildmanrouse events and benefit from occasional special offers too.
Great value annual membership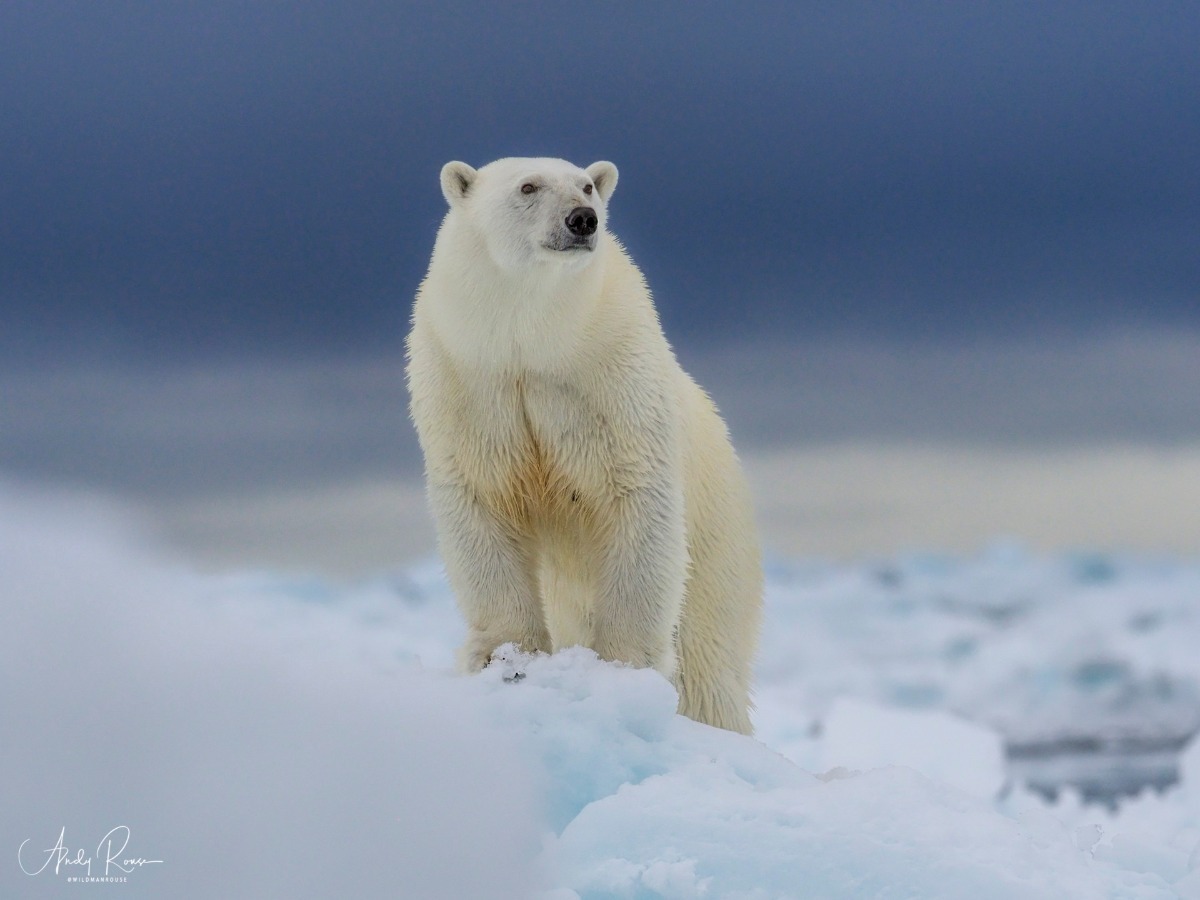 Professional Advice
You get advice from a real working professional wildlife photographer who is renowned for sharing his hard earned knowledge with his clients. @Wildmanrouse gets great pleasure from seeing his knowledge used to improve anyone's photography.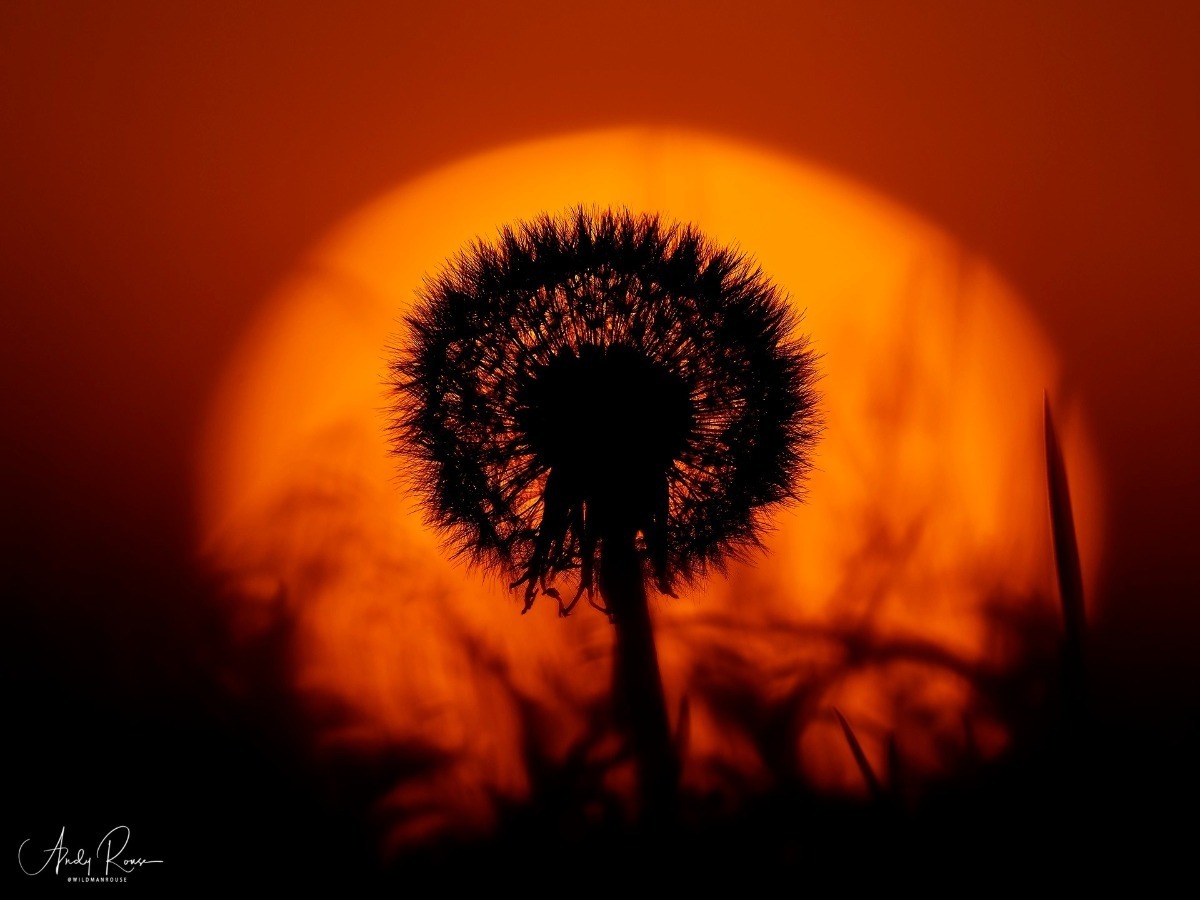 Appeal to all interests
@Wildmanrouse is an extrovert expert! His pedigree is from 20+ years professional experience, with jaw dropping images. He appeals to photographers of all levels as he treats everyone as equal and has a simple approach to photography. It's fun!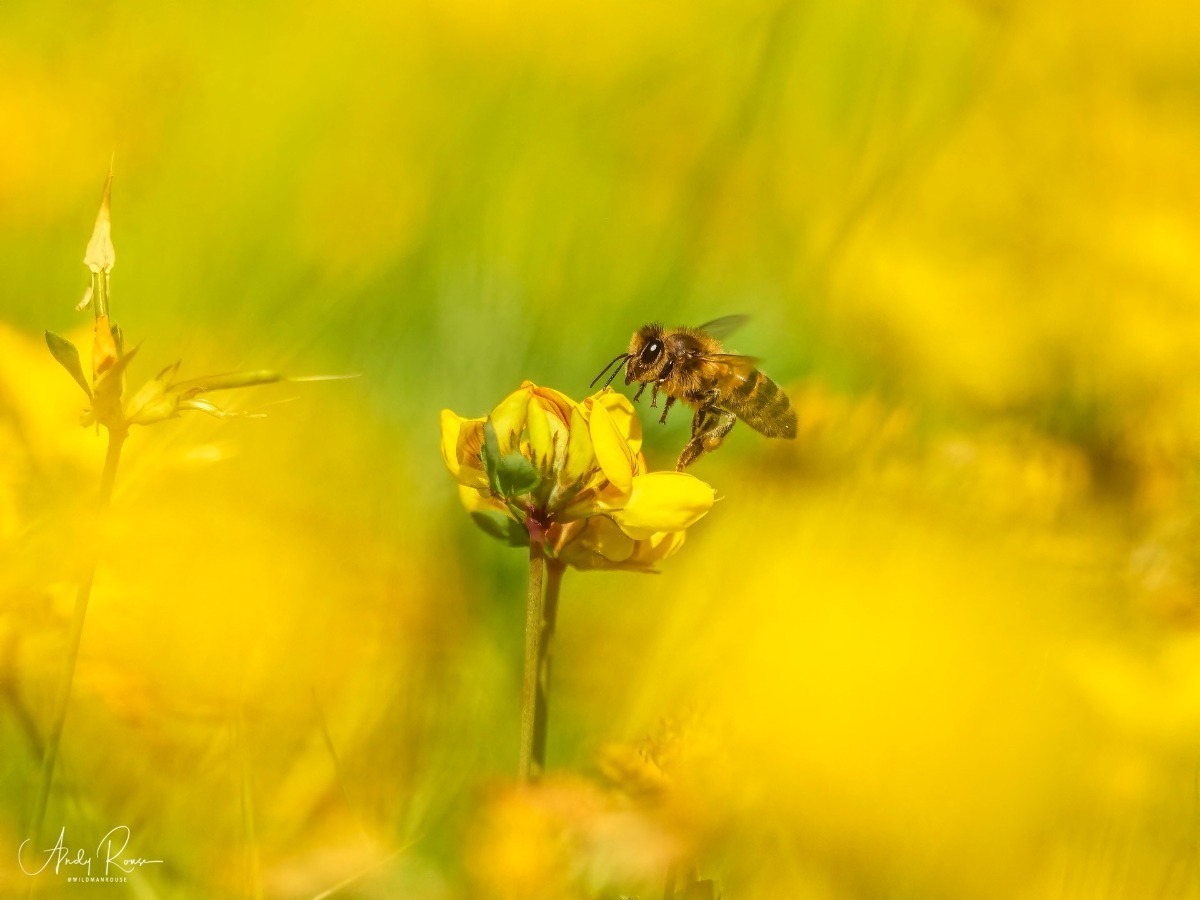 Video / Zoom based
The Wild Bunch is a modern community, based almost entirely on video and zoom conferencing. Yes we do provide some basic written articles, but these are a minor benefit to membership. It's our modern approach to interaction that sets us apart. And we are friendly too!